Function Of material managment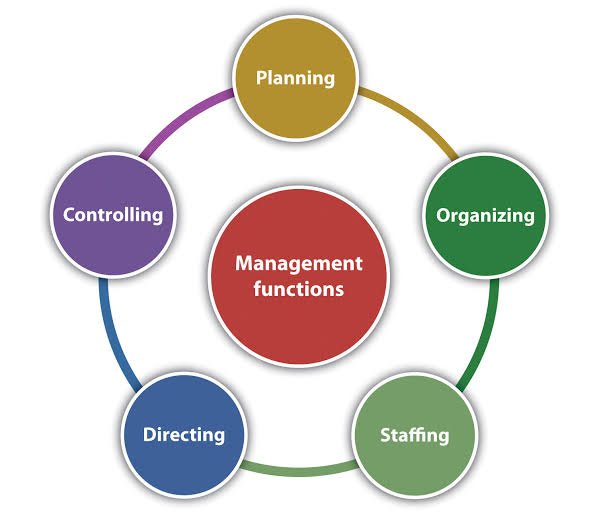 Functions of Material Managements
Area of material management can also be described as the functions of Material Management. Following are the functional areas of material management-
(a)Co-ordination with various departments.
(b)Material planning & control.
(c)Store & Inventory control.
(d) Physical verification of stock.
(e)Disposal of scrap & surplus.
(t)Use of By-Products
(a) Co-ordination with various departments- Material manager has to be in touch & updated with this requirement & availability of the inventory. The two major departments he has to be in touch with is the production department as well as finance department.
The production department analyse its requirements & present it to material department. The material manager
then approaches to the finance department for arranging the payments of the material. With limited resource (money), he has to fulfil the requirements of production department.
(b) Material Planning & Control- Planning is the for most function in every area. Even in our day to day life cach & every activity of ours is planned well in advance. Although
we don't write every activity on paper, but we have it in our mind.Material planning totally depends upon production plans & sales forecost. In a particular year or month a specific sales target is planned by the marketing department & on this basis the production department produces or
manufactures. The production level become the basis of material purchasing. The most important thing is to control inventory because all of the inventory will not be required on a specific date, but there will be durational requirement. So the inventories order is placed in such a manner that the
inventories are received on the day it is required or a day earlies it is required.
(c) Purchasing. This involves selection of source of supply, setting the terms, placement of purchase orders,
Follow ups, maintenance of smooth relationship with suppliers, approval of payments, evaluating & rating suppliers.
(d) Stores & Inventory control. This involves physical control of materials, proper preservation & minimisation of obsolescene and damage through timely disposal & efficient handling maintenance of stores, records, proper location & stocking.
(c) Physical verification of stocks- This is also one of the important function of this department. Physical verification of stocks being done & is a matched with record books.
(f) Disposal of scrap & surplus-In a manufacturing unit there are many type of scrap of the finished product left out. This scrap also have monetary value. This scrap may be used as raw material for few production Material manager makes use of scrap in such a manner that optimum utilisation both physically & monetary can be gained. Again due to some reason the production that is not maintained so the surplus raw material remains with the company. The material manager makes arrangement for proper handling of the surplus.